Fitness
At our 7,000-square-foot Fitness & Health Club, Members of Tiburón Golf Club enjoy state-of-the-art equipment and a full schedule of classes, personal training and massage treatment rooms.
Managed by Solaris Health and Wellness, and overlooking Tiburón's championship Gold Course, the Fitness & Health Club includes state-of-the-art Techno Gym and Nautilus strength training equipment, a spacious aerobics room, massage treatment rooms, men's and women's locker rooms, steam rooms and a Club Room for meetings and special events. Completing this facility are professional trainers and massage therapists to tend to Members' health and fitness needs.
Jared Kish Joins us from Solaris as the Fitness Center Manager.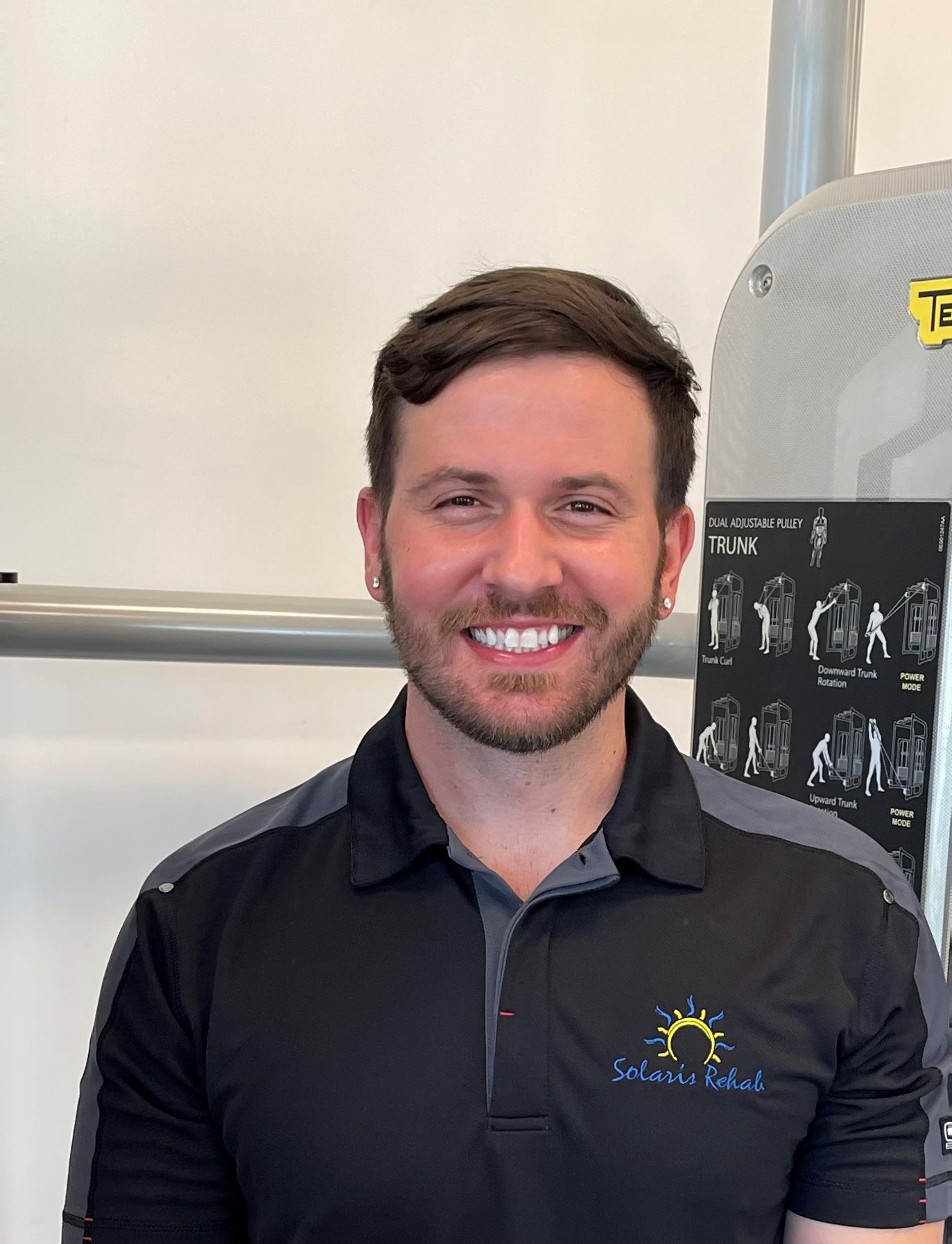 Jared Kish's Bio
AAAI Master Certified Personal Trainer & TPI Certified. He has been in the fitness industry for over 12 years as a Personal Trainer, Boot Camp/Group Fitness Instructor, Injury Prevention Stretching Specialist, Golf Correction Specialist, and Sports Agility Trainer. Jared attended Edison State College and FGCU for Sports Science. A lifelong passion for helping others recover from current/previous injuries, coupled with his passion to encourage others to become the best version of themselves has led to his dedication to the fitness industry. Loves working with individuals who love seeing their life and health improve one day at a time.
.